Union Minister for Road Transport and Highways Shri Nitin Gadkari in a series of tweets said we are planning to implement the Bahu Balli Cattle Fence along highways in India to prevent cattle from crossing the road and causing dangerous accidents that result in the loss of human life.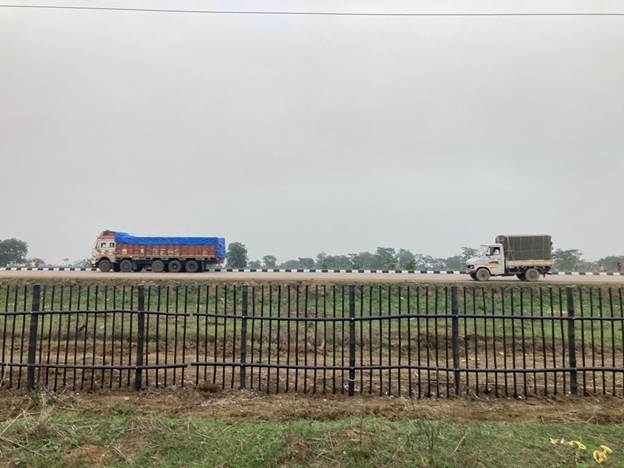 Shri Gadkari said the fence will be 1.20 meters high and will be installed on section 23 of NH-30 as a comprehensive solution. He said this installation will serve as a demonstration before the esteemed visit of Shri Narendra Modi Ji, the Hon'ble Prime Minister of India, to Chhattisgarh.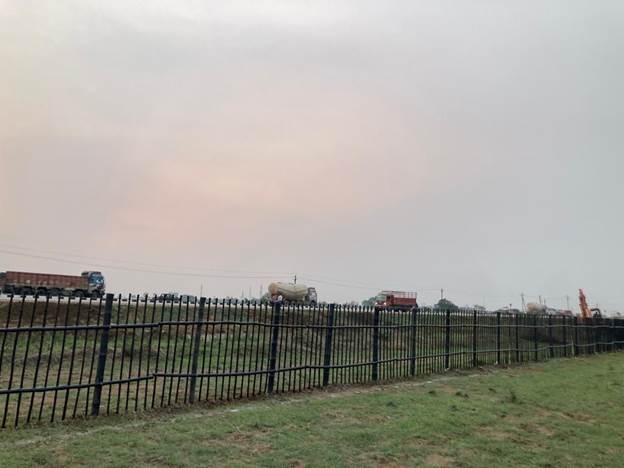 The Minister said the cattle fence, constructed using bamboo, offers a fully effective and environmentally friendly solution. He said the bamboo is treated with creosote oil and coated with HDPE, making it a stronger alternative to steel. The fence has a fire rating of Class 1, ensuring safety, and aligns with the principles of AatmanirbharBharat which aims to make all highways sustainable and minimize harm to wildlife and cattle ,he added.